Coaching and Team Manager
Have you been thinking of coaching a team this year?  Coaching a netball team is a very rewarding and challenging experience.  We are currently looking for coaches for our current season.  As our club is operated by volunteers, we cannot function without your valued help.
Coaching is volunteer, and a commitment that is made to the team for the entire season.  You don't need experience, just a love of the sport, a fun personality and a passion for teaching youth the importance of sportsmanship and teamwork.
Palm Beach Netball Club (PBNC) will provide coaches with a team kit (balls, bibs, training equipment, first aid kit, etc) and resources for training plans, game rotations and upcoming coaching development sessions and clinics throughout the season.  PBNC's Coaching Convenor, will organise these proceedings and be a support person for our valued coaches.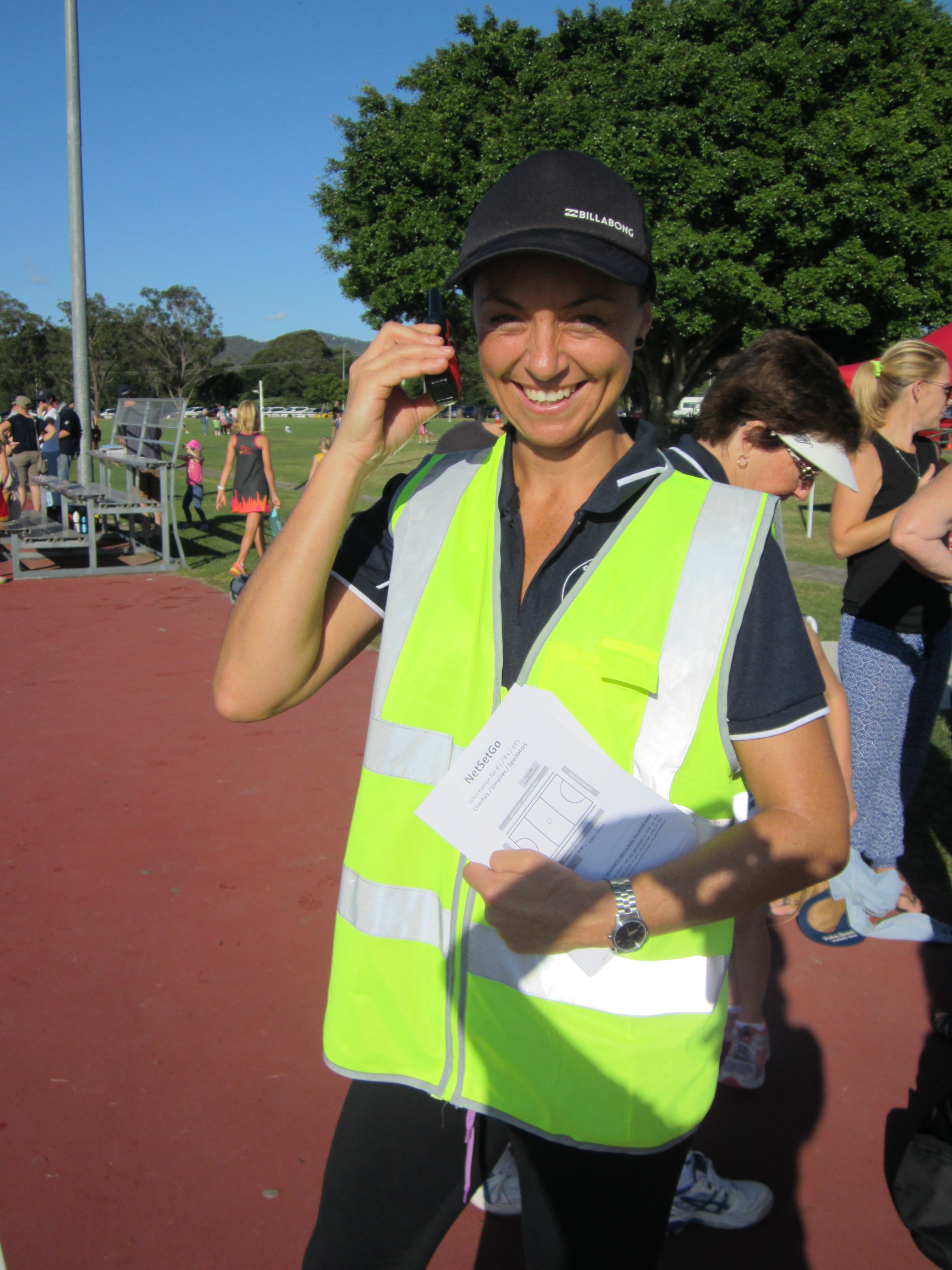 Managing a netball team is a great way to be involved with your child's team and help ensure the season runs smoothly. From organising the scoring to entering the team in carnivals, the Manager is an important and valued part of the team.
If you are interested in taking up a Manager position, please contact us if you have any questions.  The Club recognises how important and special you are and provides the resources; support and training you need to carry out the role.
We would love to hear from you!
These are the compulsory requirements to be completed if you wish to become a coach/manager.
Blue Card
Once appointed your coaching or managing role, you will be emailed by a PBNC committee member to confirm your current blue card status and if required will be given the link to complete a new or renewal application form. Blue cards are valid for 3 years unless suspended or cancelled. There are no costs involved in applying for a Blue Card as a volunteer.
Registration and Insurance with Netball QLD – Coaches Only
You will be required to register online. The club will pay the $45 insurance fee on your behalf.
Note if you are currently playing netball in Queensland in the current season, and have already registered and paid your fees with your association/club venue then your Registration with Netball Qld is current for insurance purposes.
Required Courses
PBNC requires our coaches complete the online Foundation course,  which is the first progression of Netball Australia's 6-tier accreditation pathway. More Information.
PBNC highly recommends all coaches complete Rules of Netball theory examination.  To access this you will need to log into MyNetball and navigate to Online Learning then use the Browse Available Courses to search for Rules of Netball Theory Examination. MyNetball Link here
Please contact the club if you are interested in coaching or managing a team or come chat to the committee on our information day. We would love to hear from you!